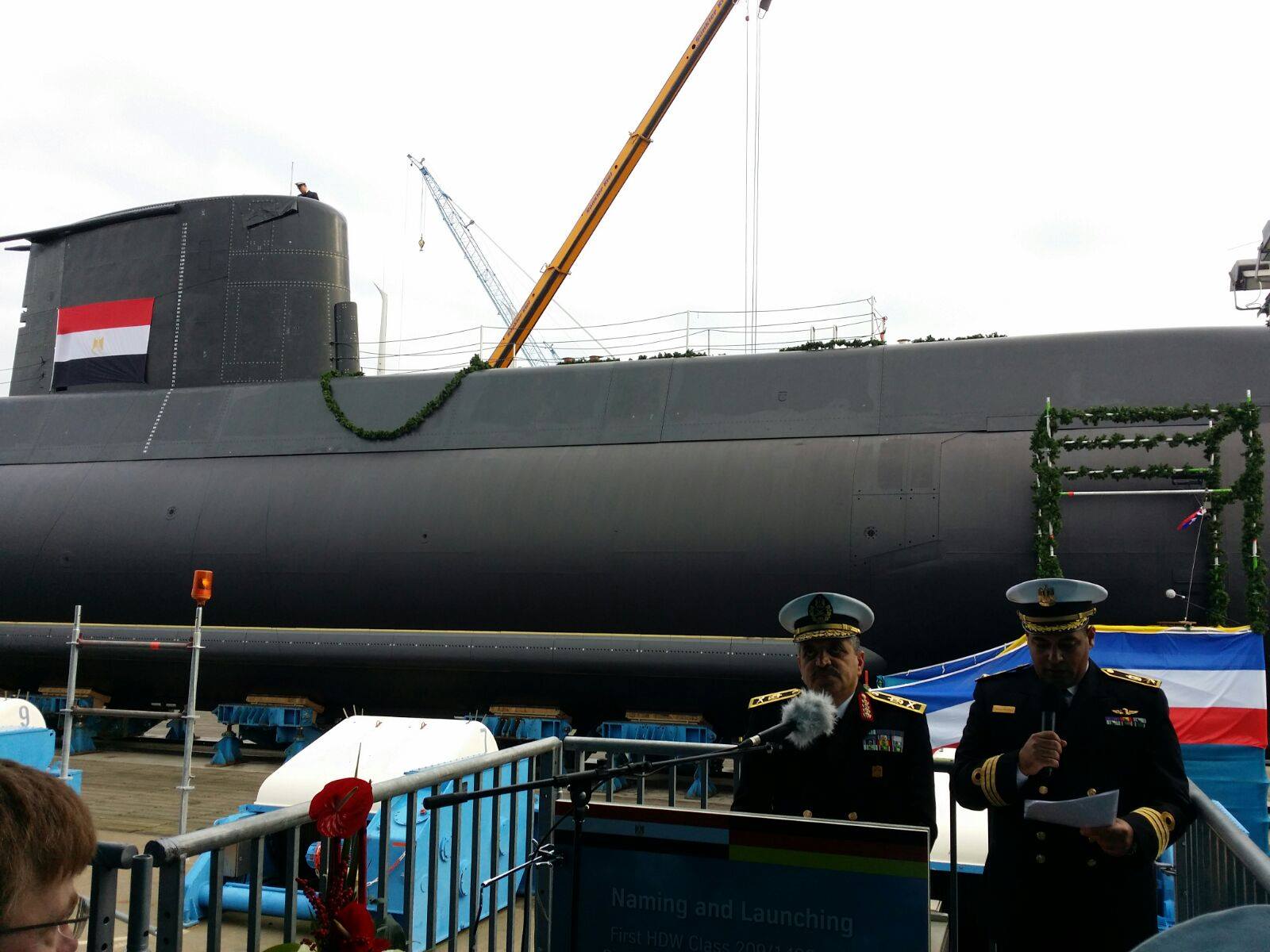 Egypt receives the first German submarine
Egypt receives the first German submarine
Germany built three submarines for Egypt in a landmark naval deal that was first announced in 2012.
According to German Ambassador Julius Georg Luy, one submarine was delivered to Egypt on December 10 while two more await delivery by Germany, MENA reported.
The submarines were built by the ThyssenKrupp Marine Systems Company in the coastal town of Kiel, in northern Germany.
The submarine that was delivered to Egypt on December 10 is a Type-209/1400. The Type-209 is 64 meters in length and is capable of firing missiles against land and sea targets. It is still unclear whether the other two submarines are also Type 209.
German-Egyptian relations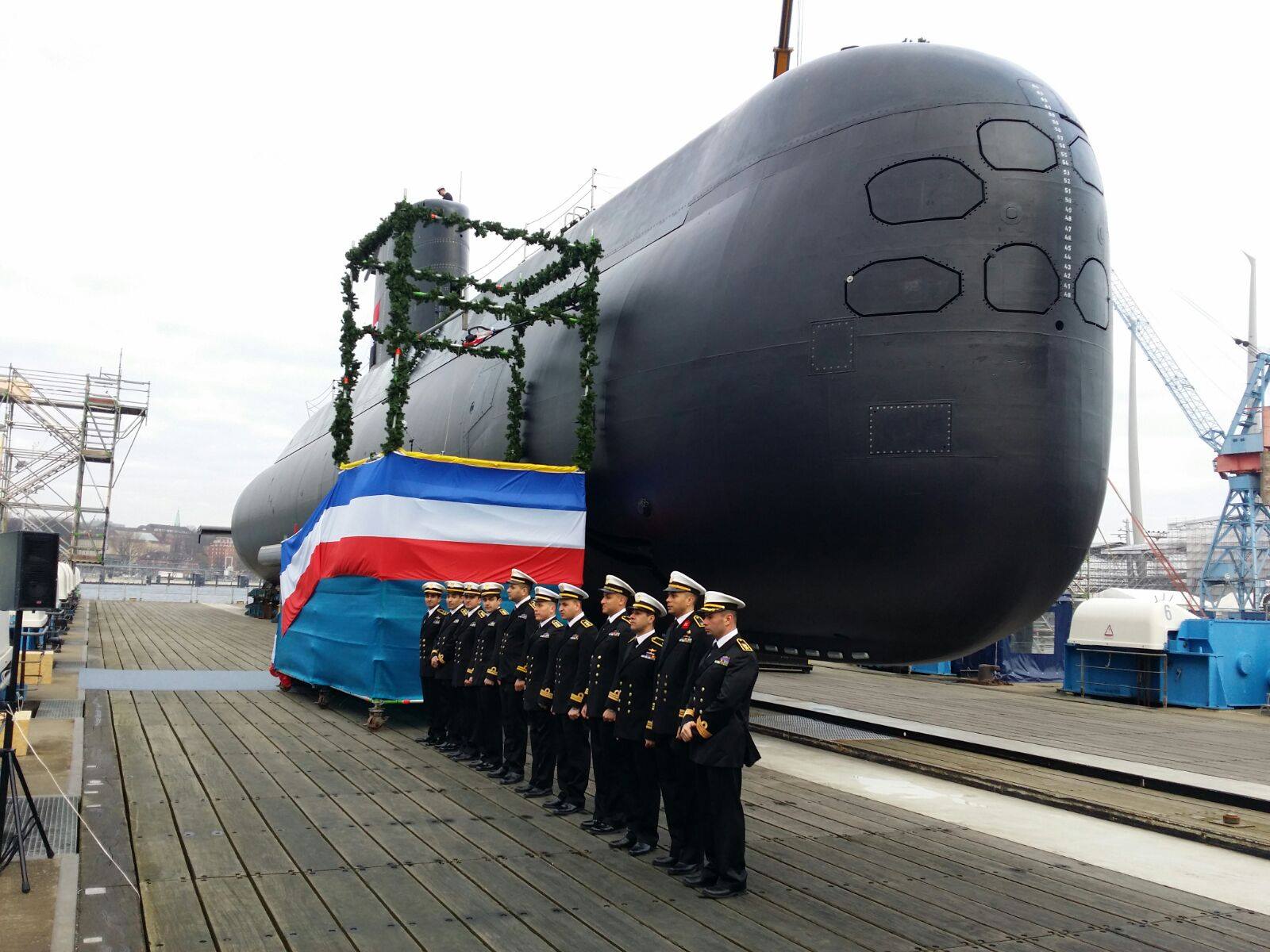 The German ambassador's comments come just weeks before Egyptian Foreign Minister Sameh Shoukry visits Berlin. Egypt's foreign minister will visit Germany on January 11 to discuss bilateral relations with German officials.
In a statement, the German ambassador to Egypt said that Berlin and Cairo have common interests in the face of regional stability and terrorism issues. The German ambassador added that relations between the two countries had been solid in 2015.
In 2015, German exports to Egypt increased by 18.5% in just six months, while Egyptian exports to Germany increased by 12.5%, the German ambassador said. Meanwhile, German companies in Egypt employ 23,000 people.
The German Ambassador added that Germany supports Egypt's path to a new economic and social vision and will continue to support Egypt.
Earlier this year, Egyptian President Abdel Fattah Al-Sisi met German Chancellor Angela Merkel during a visit to Berlin. The two leaders discussed economic and political issues, Merkel stressing that Egypt "plays a key role in the fight against terrorism".
---
Subscribe to our newsletter
---